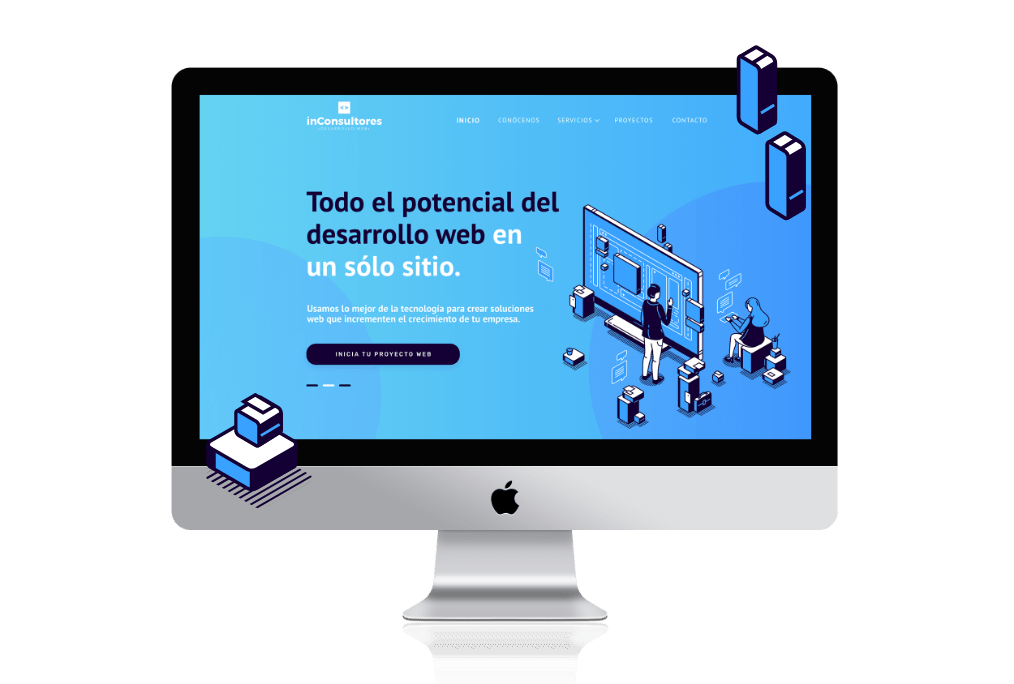 Speed matters when you need to be online
We design responsive websites. Create a connection with new consumers and give your current customers a tool to recommend your brand.
A web page is the extension that
your commercial area needs.
We work with 3 fundamental principles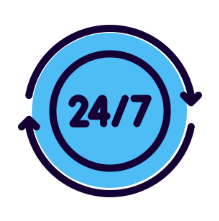 When your business is closed, who works for you? We make your website available to work while you sleep. It is a 24/7 sales force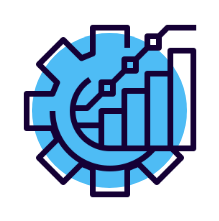 We use software tools and plugins to optimize your website. Speed is key for search engines like Google and Bing, we help you achieve it.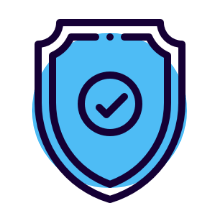 Today, having an SSL certificate is a requirement to appear in Google. We make sure you have SSL and also the security controls that the industry recommends as standard.
We design websites with impact
Success in the digital channel depends on
how well you present your brand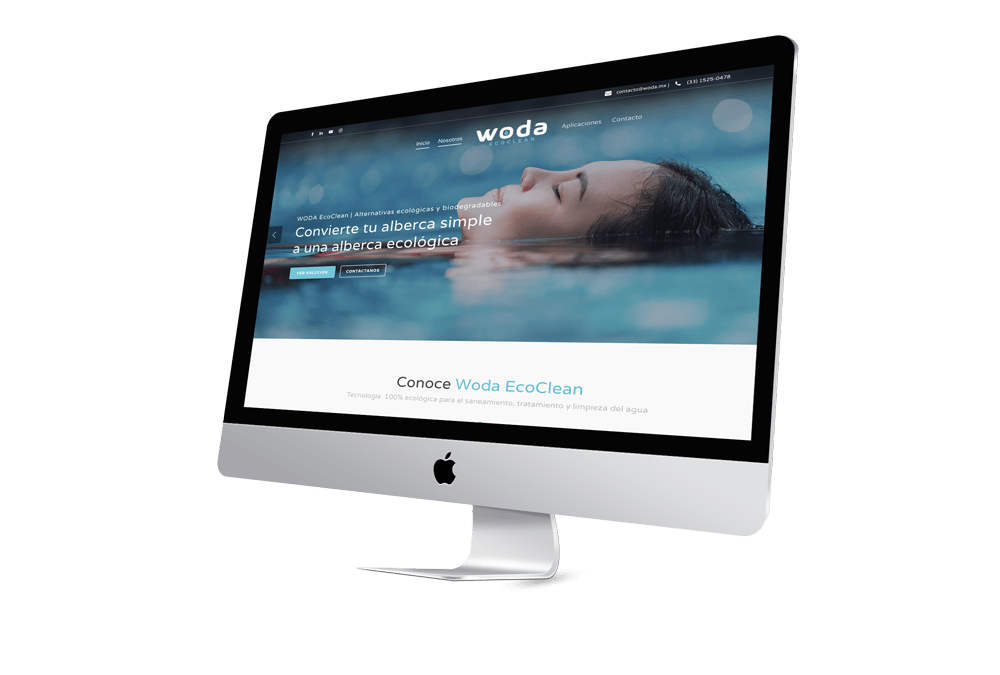 We make things happen in one place
We deliver a website in 3 steps
Domain and Hosting
Choose your domain and hosting or if you already have it we do the rest to connect your web site
Web Design
We focus on providing a professional look, self-manageable and adaptable to all devices.
Final launch
Once approved, we optimize the website so that it starts ranking in search engines and is secure, stable and scalable.
They have already started their Digital Transformation
See how they turned their website into the backbone of their strategy.
SEE MORE