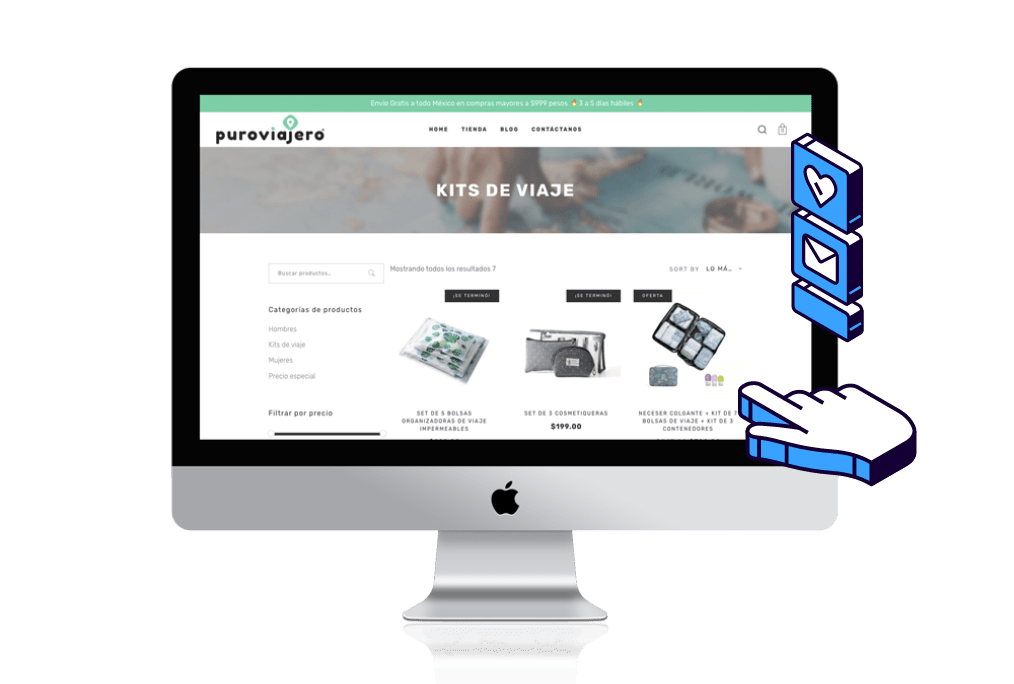 Enter the digital world with the help of experts.
Leave us your contact information and we will contact you as soon as possible, also
you can contact us through the whats app button in the lower left corner.
Having an online store never
had ever been so easy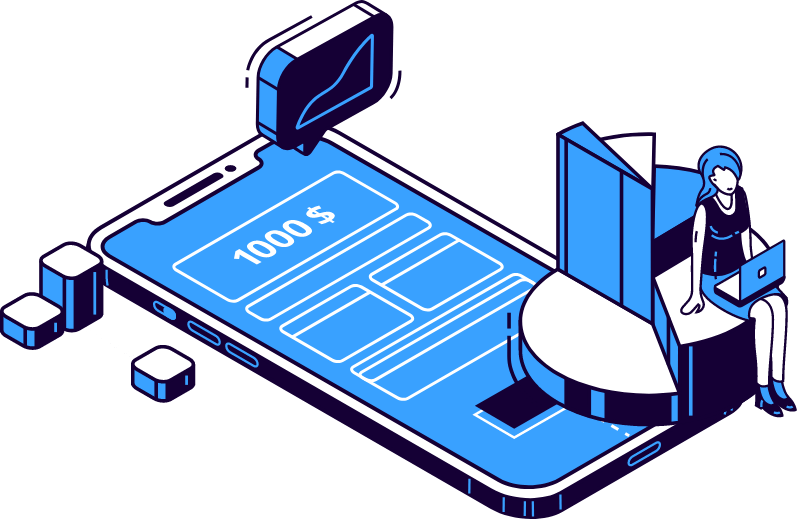 We make things happen at high speed.
Do you feel you are late in the digital age?
Do you have competitors who are already selling online?
Want to sell online but don't know which technology is right for you or where to start?
You answered Yes to any of the questions. Then you are in the right place.
At in Consultores we create an ecommerce that puts you on the map of your consumers.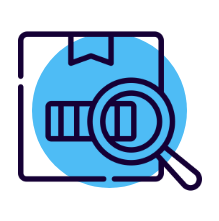 When you run an online store your inventories must be up to date. We set up your initial inventories and teach you how to manage them so you won't lose sales.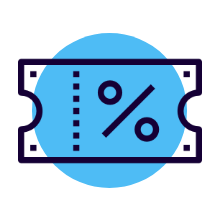 Every store has important seasons and annual promotions. That's why we set up the discount coupon module where you will be able to make customized promotions.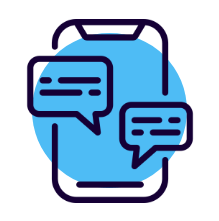 Timely customer service is key to generating sales. We schedule an online chat for you to give advice about your products to the customer.
They are the stores of the future
Worldwide figures reflect
exponential growth in the
online consumption
Grow with ecommerce, at inConsultores we have helped dozens of companies to take their products and services to the next level, selling online.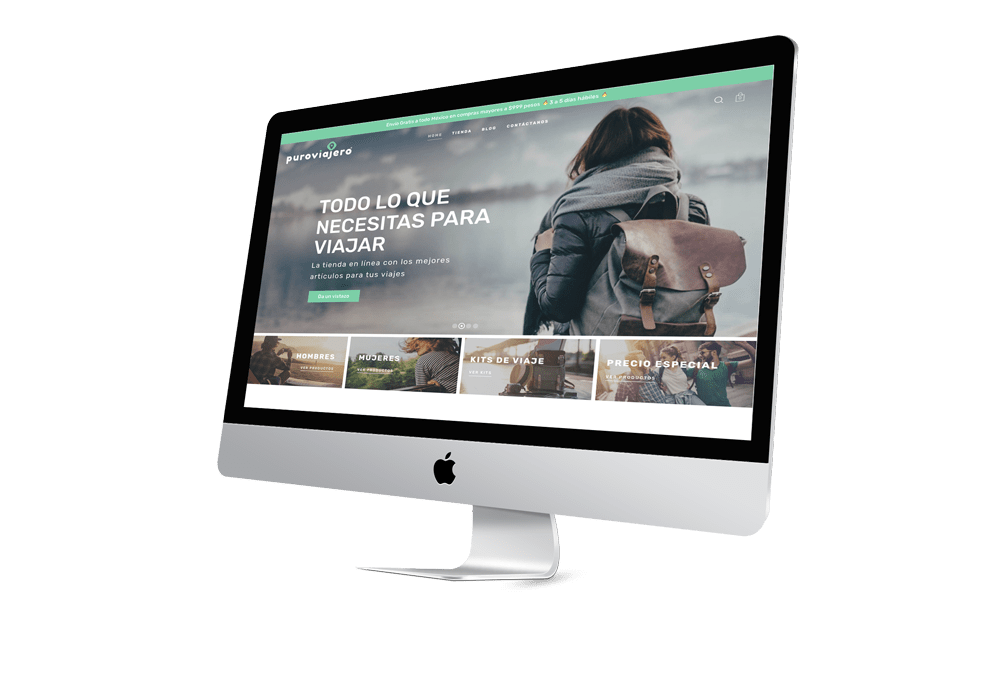 What do I need to start selling online?
Follow these 4 steps to enter fully into the world of online commerce
Self-managing catalog loading
We help you with the first load of products and teach you how to make your catalog self-manageable. No programming knowledge. In addition, your customers will be able to search by category, attributes and price filter.
Product detail
We create unique product sections that highlight the details and benefits to your consumers. You can also customize discount coupons per product and show related products and cross-sales.
Payment gateway programming
We take care that your store has an integration with payment gateways such as PayPal, credit and debit cards, electronic transfer or payment in OXXO.
Automatic shipment connection
Shipping is always a logistical challenge, so we configure shipping costs by state, zip code, quantity of products, local pickup or free shipping. In addition, we help you to integrate your ecommerce with the best packages to automate the generation of guides.
They have already started their Digital Transformation
Watch how they turned their ecommerce into a 24/7 retailer
SEE MORE